2020 Winter Birds of Vancouver
Location: Vancouver, British Columbia, Canada
Date: February 17-21 and February 24-28, 2020
Leaders: Jess Findlay and Connor Stefanison
Fee: $2250 (Approx. $1800 USD) + 5% GST
Deposit: $600
Maximum Group Size: 6 Photographers
Workshop Introduction:
Vancouver is without a doubt, one of the best major cities in the world for wildlife photography. With abundant city parks, snow-capped mountains, freshwater and saltwater wetlands, you're never far from a great bird photography location in this city.
Birders and photographers flock to this region, not only to see many of the west coast specialties, but also for the multitude of migratory species that spend the winter in this Important Bird Area (IBA), that encompasses much of the Fraser River Delta. The area supports the highest bird diversity in Canada throughout the winter, with well over 150 species.
We'll have amazing opportunities to photograph species such as: Short-eared Owls, Snowy Owls (during irruption years), Barred Owls, Green-winged Teal, Wood Ducks, and more!
We hope you can join us for four full days of world-class bird photography in Vancouver, British Columbia, Canada!
Why participate in this workshop?
Two leaders means you will receive more one on one instruction.

Our workshops take place in a fun and non-competitive atmosphere.

Vancouver is our hometown, and we are very experienced in locating the area's wildlife. This ensures that you are in the best place at the best time to capture the best possible images.

We are committed to providing you with the greatest possible workshop experience.

The majority of our locations offer tolerant birds, allowing you to exercise your creative abilities.

Known for our unique, eye-catching images, we can help hone your photographic eye.

All of our advertised images were taken at the workshop sites.
Cost includes:
Four full days of photography, plus one additional evening of indoor instruction.

Unlimited expert photographic instruction and guiding in the field

Image reviews and post-processing instruction.
Cost does not include:
Transportation

Meals

Beverages

Lodging

Trip insurance (we recommend that you acquire this)
Suggested Photography Gear:
Digital SLR

Wide angle lens (example: 16-35mm, 24-70mm)

Mid-range lens (example: 100-400mm)

Telephoto lens (400mm or larger). You will use this 95% of the time.

Flash

Tripod

Polarizing filter

Cable or wireless shutter remote

Bag to carry all of the above in the field
Most Commonly Encountered Species:
Short-eared Owl

Barred Owl

Northern Saw-whet Owl

Northern Pygmy Owl

Great Grey Owl

Snowy Owl*

Long-eared Owl

Great horned Owl

Barn Owl

Northern Harrier

Bald Eagle

Red-tailed Hawk

Wood Duck

Green-winged Teal

Ring-necked Duck

Northern Pintail

Mallard

Bufflehead

Hooded Merganser

American Wigeon

Snow Goose

Trumpeter Swan

Sandhill Crane

Great Blue Heron

Black Oystercatcher

Golden-crowned Sparrow

Red-winged Black Bird

California Quail

Steller's Jay

Common Goldeneye

Harlequin Duck

* = During irruption years
Participant Images: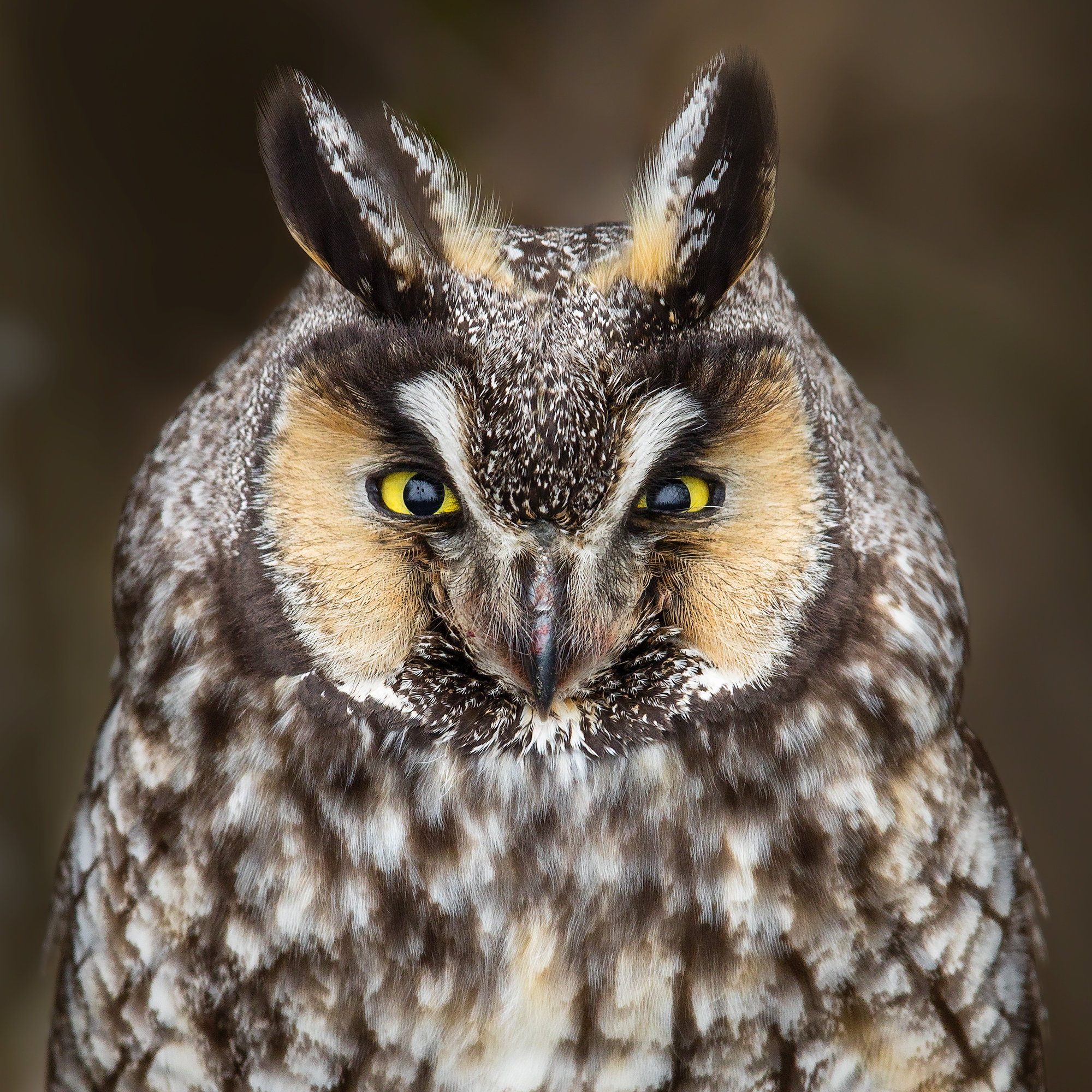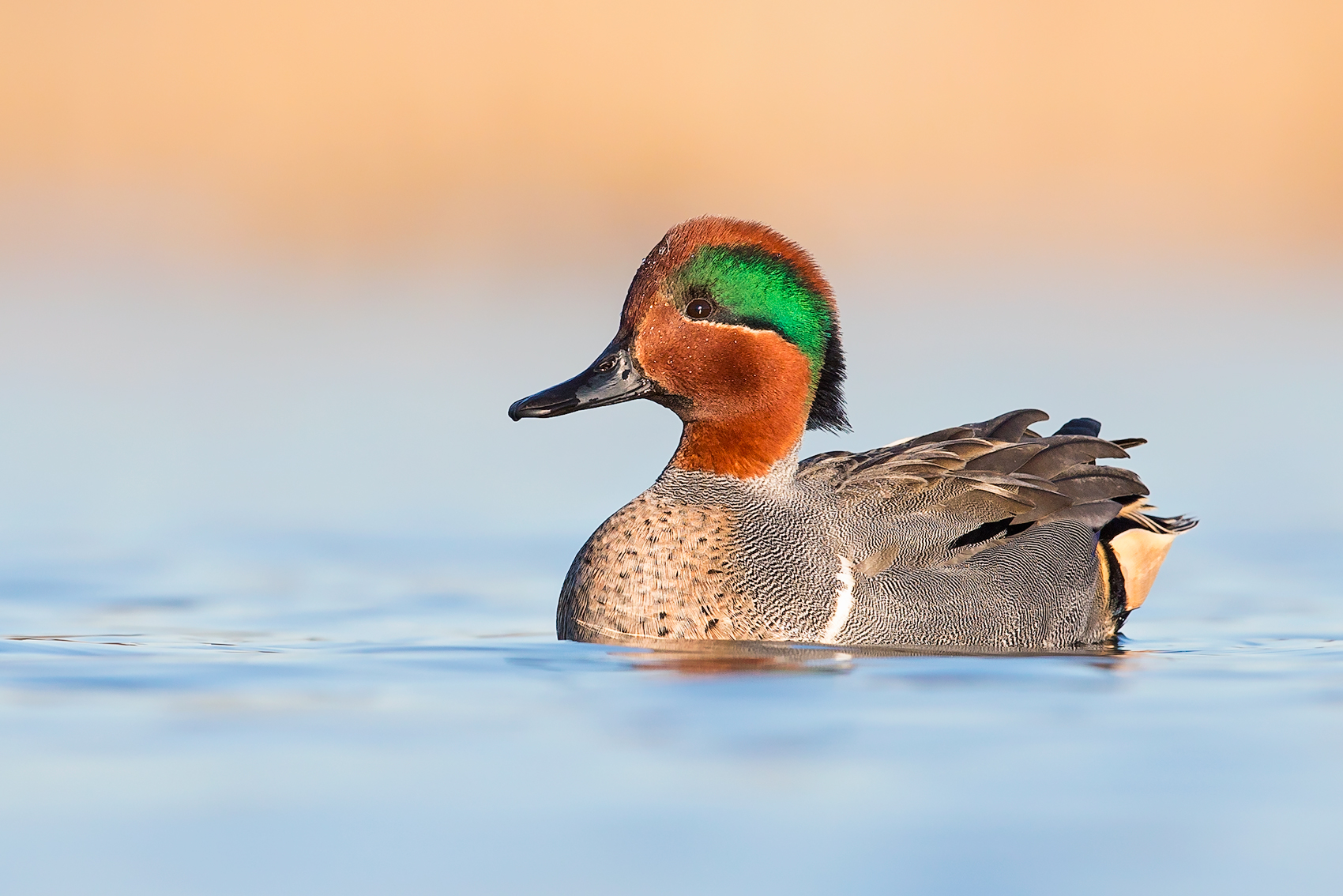 Getting here:
If you are visiting from out of town, we recommend that you fly into one of the following airports:
Vancouver International Airport (YVR)

Abbotsford International Airport (YXX)

Bellingham International Airport (BLI)

Seattle-Tacoma International Airport (SEA)
Transportation:
You are responsible for providing your own transportation during the workshop. We recommend that you either carpool with other workshop participants, or use your own vehicle/rental vehicle. We will provide you with the contact information of other participants, so that you can organize carpooling arrangements.
Lodging:
We recommend staying at the following hotel. We will be meeting there every morning.
Best Western Plus Kings Inn & Conference Centre - Burnaby, B.C
Schedule:
On the first day, we will meet in the evening for an intro presentation and technical instruction.

Each morning we will meet in the morning to begin photographing just before sunrise (approx. 6:30am).

Closer to noon and when the light is at its highest point, we will break for lunch.

After lunch, we will continue photographing until just after sunset (approx. 5:30pm).
Registration:
In order to participate in this workshop, please email me at connor_stef@hotmail.com, or use the form to the right. Here I will be able to send you a registration package and liability waiver.
For your registration to be confirmed, you must mail a cheque with your deposit to the address that I will provide you with. Deposits are non-refundable, unless the workshop is cancelled by the leaders. Final payment of the remaining workshop fee is due 60 days before the start date of the workshop. Total amount is non-refundable 6 weeks before the start date, unless a replacement participant can be found.